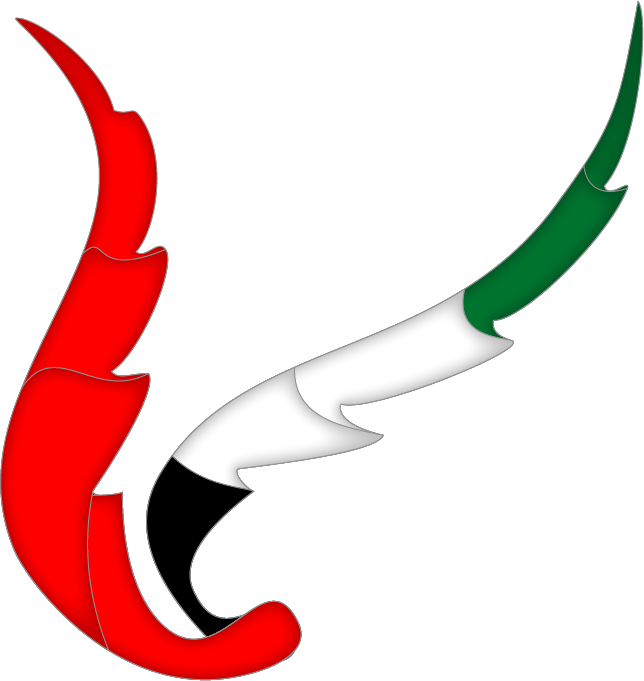 ICSOC 2021
November 22nd to 25th, Online
The 19th International Conference on Service-Oriented Computing
Conference Proceedings
---
Awards
Best Full Paper Award
ID
Title
Authors
98
Trustworthy Pre-Processing of Sensor Data in Data On-chaining Workflows for Blockchain-based IoT Applications
Jonathan Heiss, Anselm Busse and Stefan Tai
Best Short Paper Award
ID
Title
Authors
99
Joint Optimization of UAV Trajectory and Task Scheduling in SAGIN: Delay Driven
Hongyue Kang, Xiaolin Chang, Jelena Mišić, Vojislav B. Mišić and Junchao Fan
---
---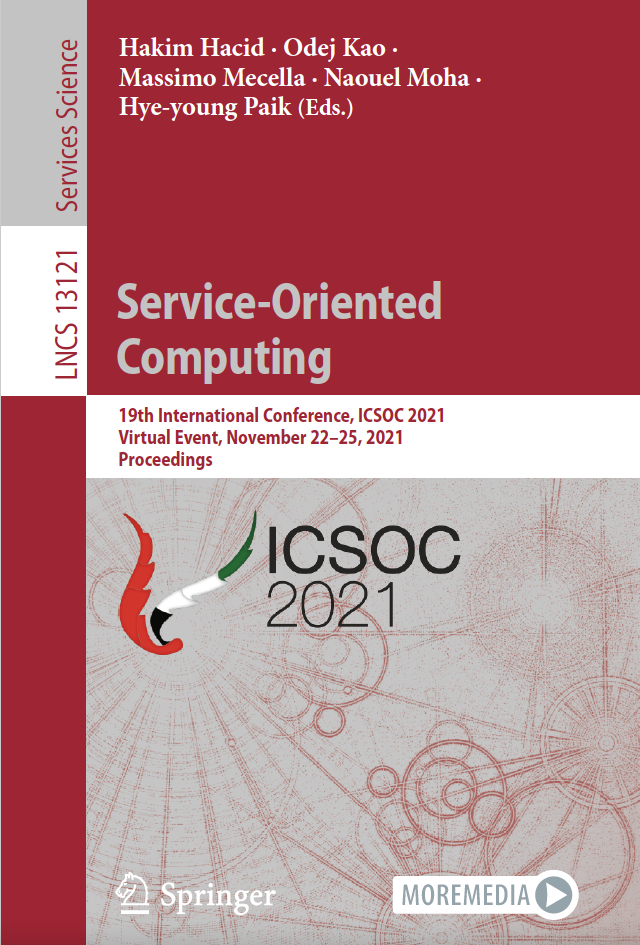 The roceedings are available here
---
We will be online this year
---
The ICSOC committee has been observing the ever evolving statistics and regulations relating to the Covid-19 virus over the past year, and we have listened to feedback from authors, committee members and attendees. It is true that restrictions and requirements for travel seem to getting easier in some countries, we fully understand and appreciate that this is not the case for many others. The enourmous difficulties in travel due to quarantine and testing obligations, as well as increased journey costs combined with limited flight options, has lead us to thoroughly examine our arrangements for hosting the conference this year. We value each and every person who wishes to contribute and take part in ICSOC, so we felt the best way to support and include as many as possible is to host the conference online this year. We hope that you understand and we can't wait to meet with you soon.
---
International Conference on Service Oriented Computing (ICSOC 2021)
---
The aim of the 19th edition of the International Conference on Service Oriented Computing (ICSOC 2021) is to provide an International forum for researchers, professionals, and industrial practitioners to report and share groundbreaking work in the vibrant discipline of Service-Oriented Computing (SOC). ICSOC aims at fostering cross-community scientific excellence by gathering experts from various disciplines, such as business-process management, distributed systems, computer networks, wireless and mobile computing, cloud/edge/fog computing, cyber-physical systems, networking, scientific workflows, services science, data science, management science, software engineering, to mention just a few.
This edition of ICSOC will promote the theme of Service Oriented Computing in the Era of Data Science and Artificial Intelligence, two highly important areas for the world economy, in general, and the knowledge economy, in particular. The conference would be featuring research and industry presentations, a vision track, forward-looking keynote presentations, workshops, demonstrations, tutorials, special sessions, and a Ph.D. track.